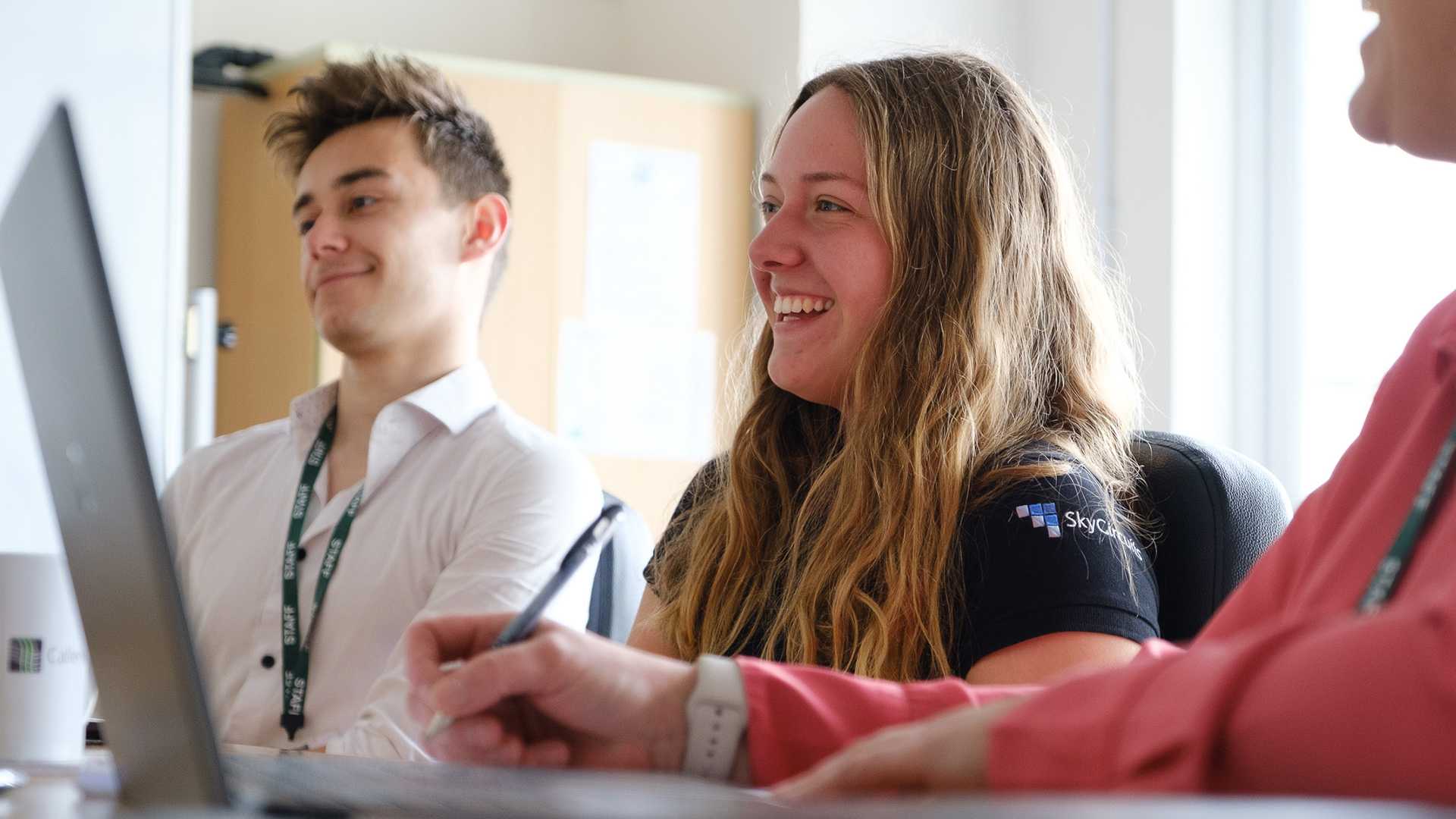 Launch your career to new heights
As a leader in the industry, we are committed to pushing the boundaries of innovation and delivering advanced technology to our clients. Our dynamic and forward-thinking team is made up of individuals who are driven to succeed and push boundaries. At Callen-Lenz, we believe that investing in our employees is key to achieving success, which is why we prioritise their growth and development through comprehensive training and development programs. If you're looking to join a company that values creativity, collaboration, and a passion for the future of UAS technology, we want to hear from you.
We value diversity and welcome professionals of all experience levels and backgrounds to join our team in the aviation industry. We offer flexible work options, as well as comprehensive benefits, to support the growth and well-being of our employees. Whether you are starting your career or have years of experience, our inclusive workplace fosters collaboration between young talent and seasoned professionals to drive the growth of the UAS sector.
Working with the best in field, we have an outstanding team of hardworking, knowledgeable, and collaborative individuals. Whether your expertise is engineering, flight operations, manufacturing or elsewhere, there is a place for you at Callen-Lenz!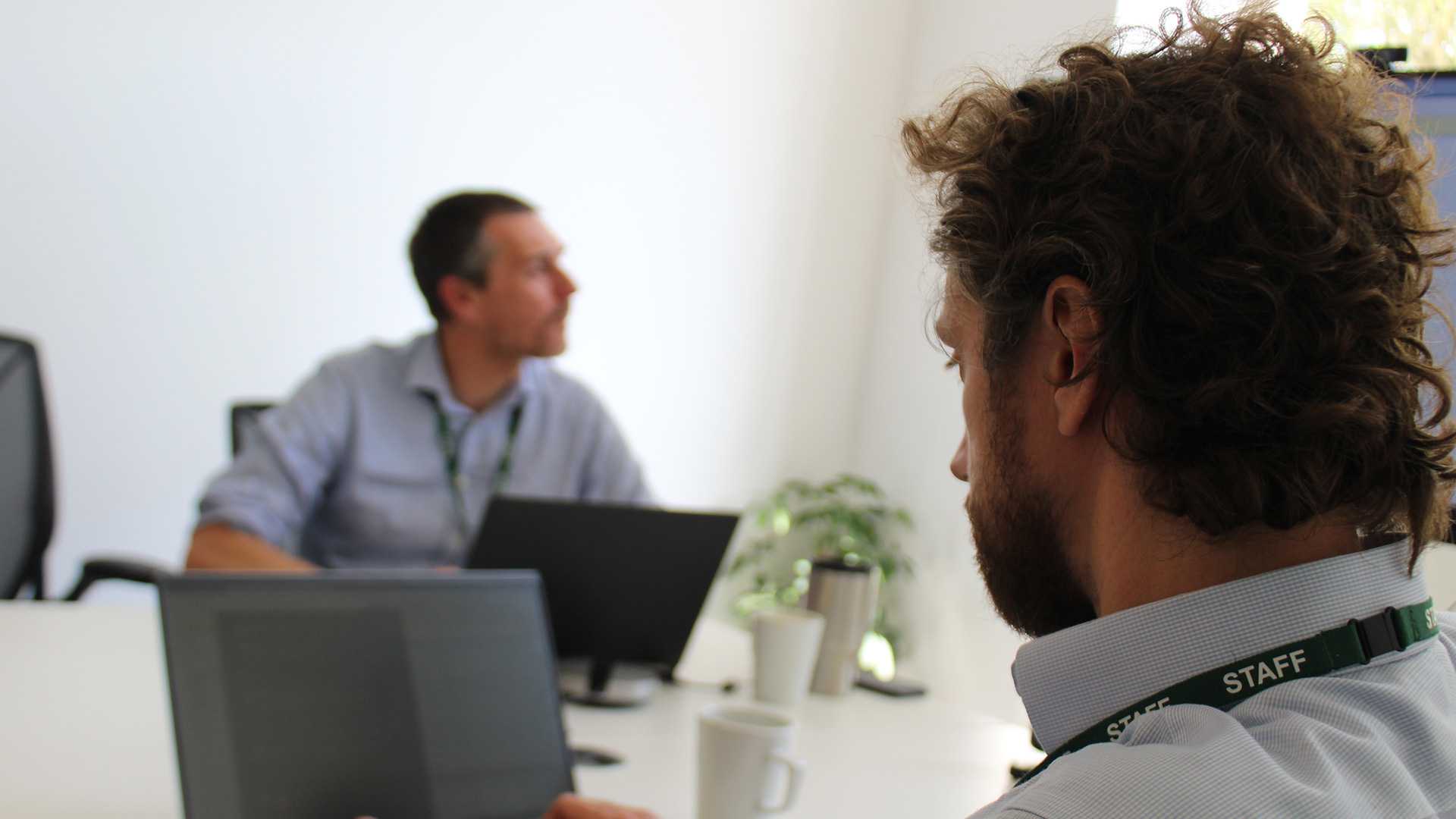 Our Core Values
At our company, we believe that a successful team is built on a foundation of teamwork, commitment, initiative, creativity, agility, integrity, and enjoyment. We value each of these qualities and look for individuals who embody them in their approach to work. Our team members work collaboratively to achieve our common goals, always acting with integrity and a sense of enjoyment in their work. We encourage and support initiative, creativity, and agility, recognizing that these qualities drive our success. If you are committed to making a difference and share these values, we would love to hear from you.
Teamwork
Commitment
Initiative
Creativity
Agility
Integrity
Enjoyment
Benefits
At our company, we believe that our employees are our most valuable asset and we are committed to promoting their wellbeing. We offer a comprehensive benefits package designed to support our team members both in and out of the workplace. This includes flexible working arrangements, health and wellness programs, generous time off, and opportunities for professional development. We understand the importance of work-life balance and strive to create a supportive and inclusive environment where everyone feels valued and respected. By prioritising the health and happiness of our employees, we believe that we can foster a positive and productive workplace where everyone can thrive.
Please click on the job title to find out more and apply.
Thanks for checking out our job openings, please click on the job title to apply or alternatively email us at recruitment@callenlenz.com