We are specialists in the rapid development of platforms spanning multi-rotor, fixed-wing, helicopter, electric, hybrid, internal combustion and jet. We have multiple platforms under development, in house to support evolving customer requirements.
SkyCircuits is a wholly owned subsidiary of Callen-Lenz, delivering high integrity, flexible avionic solutions for uncrewed systems all underpinned by expert, in-house systems and software engineers with a proven record of delivering rugged, reliable results for complex aviation problems.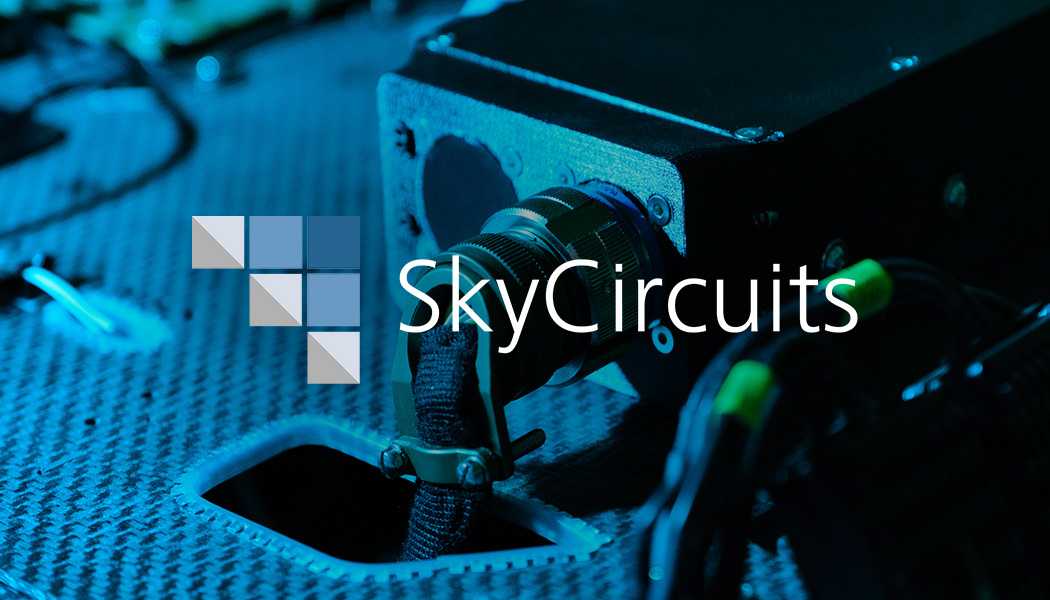 The high integrity system engineering team focusses on building reliable and certifiable flight control systems in accordance with the engineering development and software standards.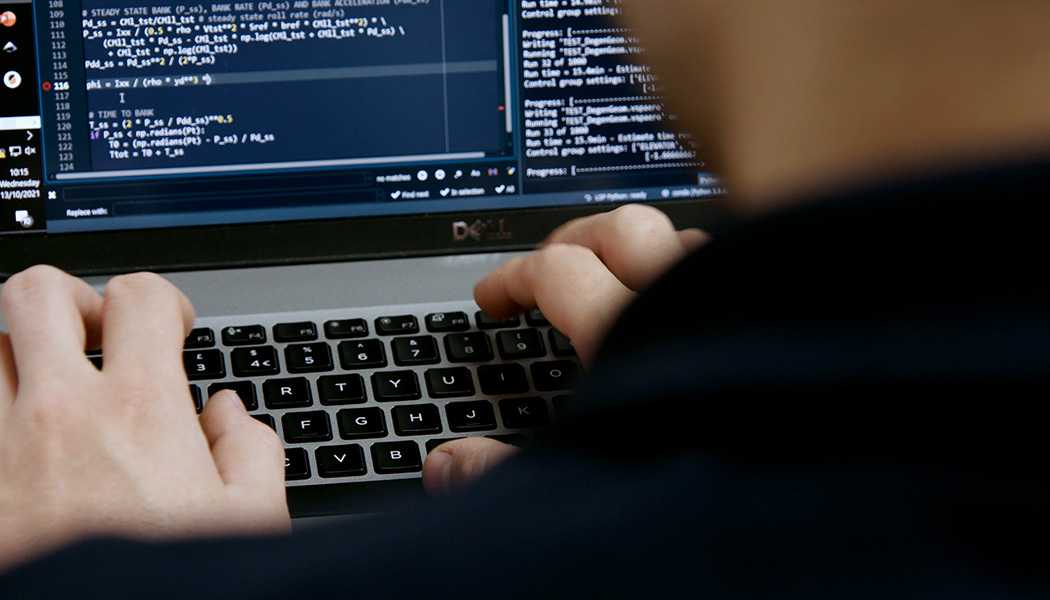 Explore our other Business Streams